Talk to
JC Pohl

about your Keynote Speaking Needs
About JC POHL
---
JC Pohl is an award-winning producer, nationally recognized speaker, and certfied counselor. He's reached over 9 million people with his message of resilience and student empowerment. He has produced ground breaking programs such as RISING UP and TEEN TRUTH, and award-winning content for companies such as Warner Brothers, ESPN, and Disney. He has also provided innovative educational content for The American Film Institute and Human Relations Media.
Through TEEN TRUTH, JC has inspired students, educators, and parents aroud the world to tell their truths. Pohl has been featured on news programs, radio shows, and the front page of USA Today and Yahoo! Sports. He has personally reached students in every type of school and keynoted conferences for CADA, TASC, BOOST, NASC, LEAD, SC AMLE, NCSA, ACE, COSA, OSCA, Texas School Safety Center, and the PTA. He has consulted for brands such as Six Flags, Lifetouch, Union Pacific, Special Olympics, The Miami Dolphins, The Baltimore Ravens, and SHRM Chapters in Maine, New England, and Texas.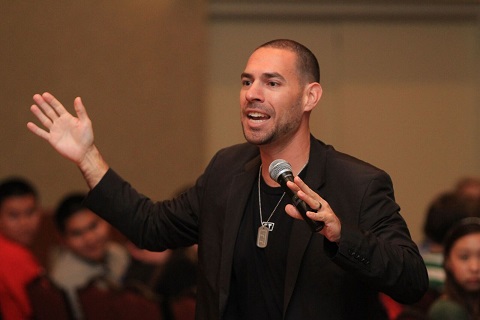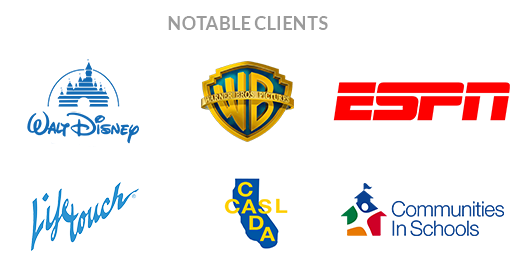 JC's School Culture Workshop is an experience that is unique, motivating, and will rock your school culture!
– Nicole Agnes, School Counselor
Talbert Middle School
JC Pohl and his school culture programs are outstanding and amazing eye openers. They truly bring the social-emotional issues that schools are facing to the forefront and help tackle them head on!
– Sheree Kroeger, Program Specialist
Center for Safe and Secure Schools
JC Pohl has been a game changer for our students and our counseling program!
Jody Clark, School Counselor
Scoggins Middle School
Thank you for achieving my goal of infusing some fresh, inspiring ideas into our school culture.
– Mary-Jo Eppright, MSW, LCSW
Sterling High School
Thank you JC for a leadership summit to remember! We all left empowered and ready to make a change!! Couldn't have asked for more!
– Sabrena Guardado, Activities Director
Creekside Middle School
JC did an outstanding job stressing culture building themes for our secondary school principals. His message is the foundation of a safe and supportive school environment.
– Kris J. Olsen, Ed.D., Co-Director of Professional Learning
Confederation of Oregon School Administrators
Talk to
JC Pohl

about your School Culture Building Needs